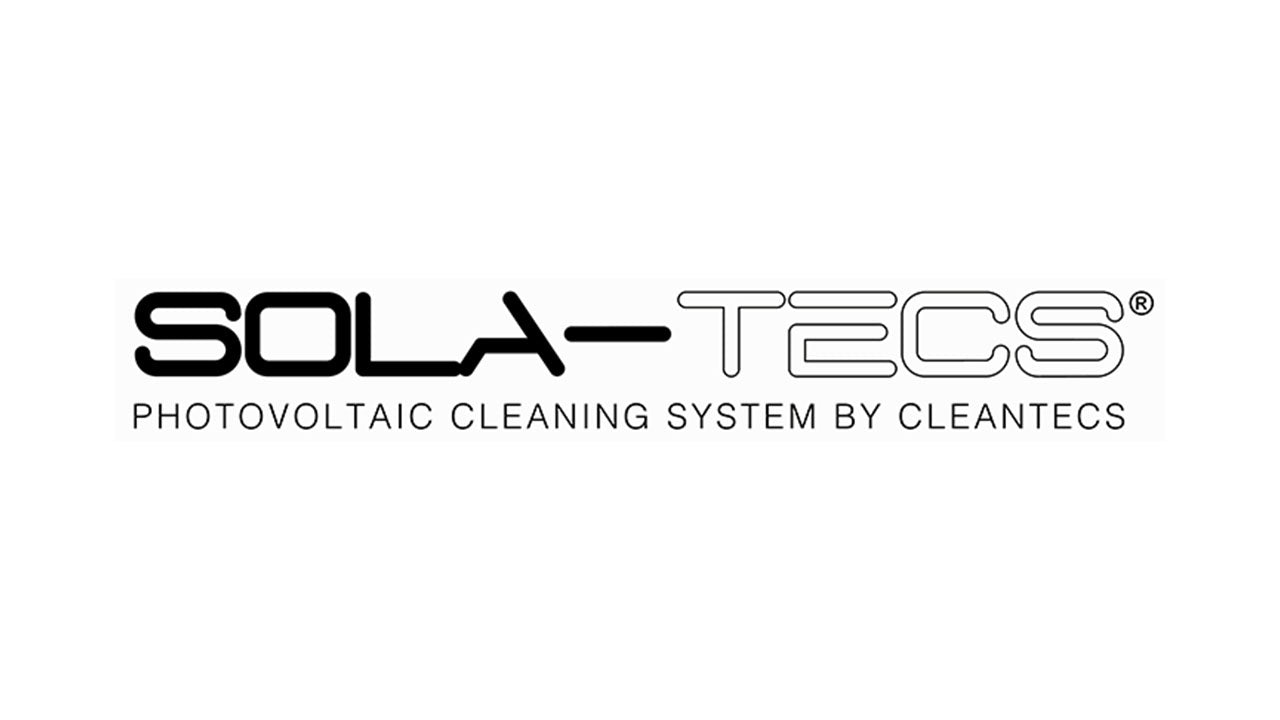 About SOLA-TECS - Cleantecs
Cleantecs GmbH is a German company with over 25 years of experince in developing and manufacturing accessories for high-pressure cleaning equipment. SOLA-TECS is their sub-brand focusing on professional solar cleaning equipment.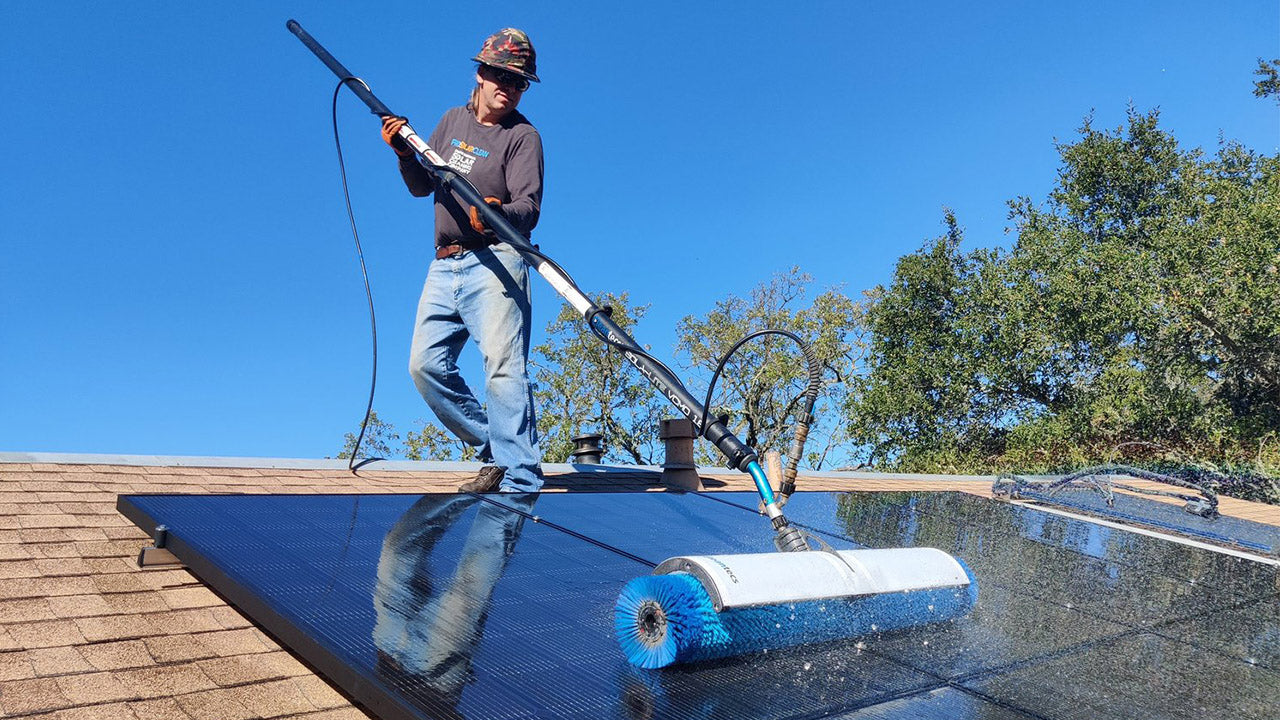 SOLA-TECS C
With its SOLA-TECS C, Cleantecs offers a professional solution for cleaning and maintaining solar power and photovoltaic systems. It relies on motorless technology, with which the brush rollers are rotated by a high-pressure cleaner. With their compact designs, low contact weight and guidance via telescopic lances, these mobile devices guarantee quick and easy cleaning of all photovoltaic systems. The solar cleaners also achieve brilliant results in other areas as well, be it in glass and building cleaning or conservatory cleaning.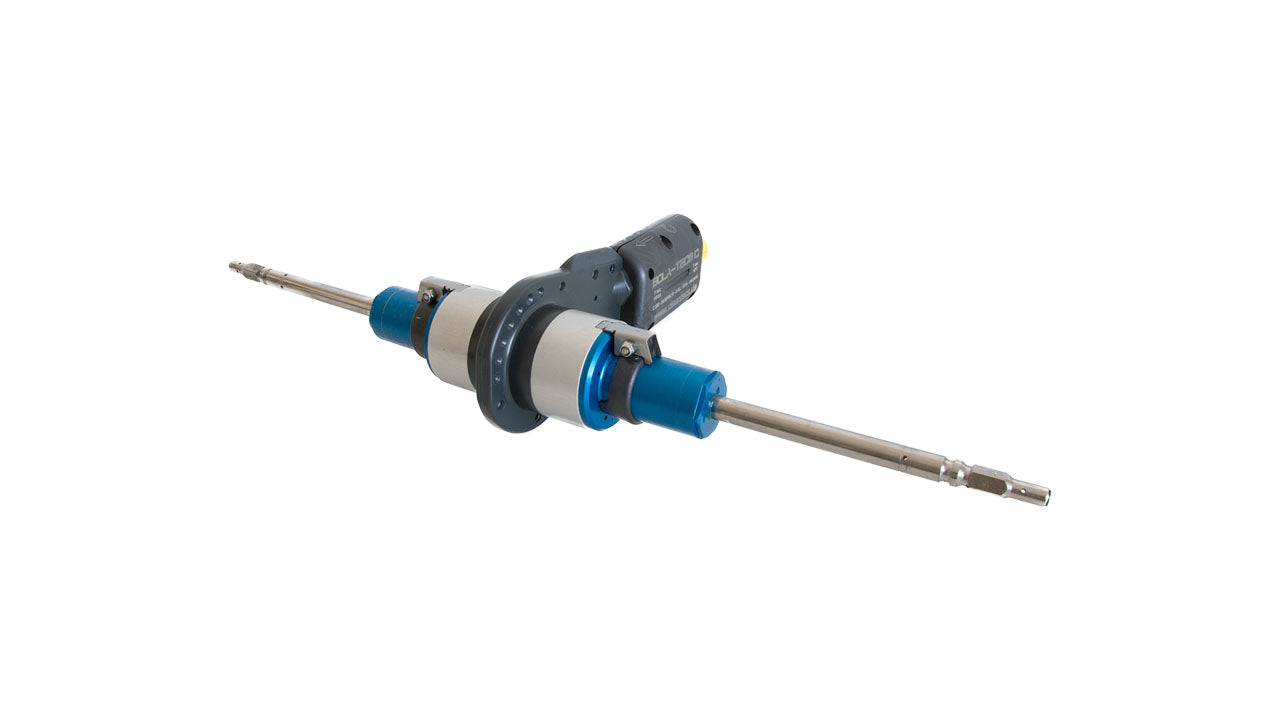 Unrestrained Innovation
SOLA-TECS C was fitted with a new gearbox and a new brush roller. In revising this system, great emphasis was placed on further improving the quality of the SOLA-TECS C and enhancing its cleaning effect. The focus was on improved quality and stability. The base unit received a robust hybrid case consisting of a combination of stainless steel, aluminium and synthetic materials.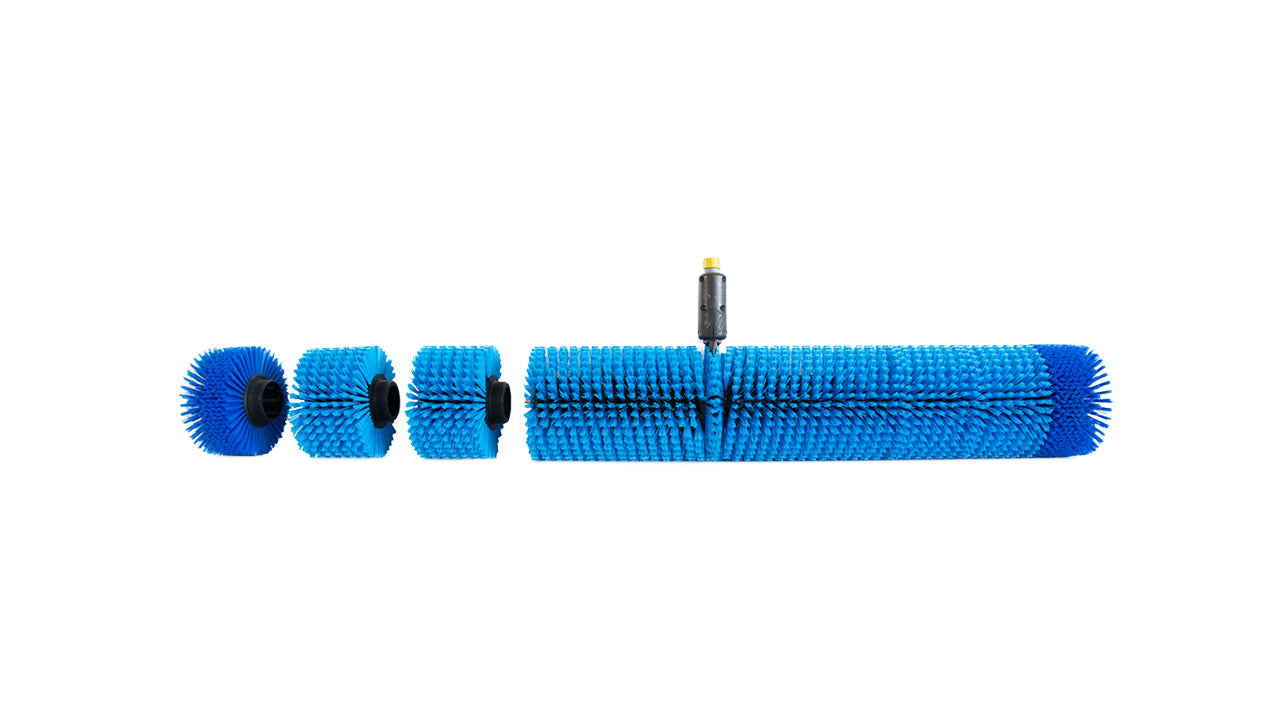 Now more effective
The new bristle arrangement and larger brush diameter ensure a significantly improved performance. The brush roller consists of individual, 4 inch wide units. These allow the SOLA-TECS C600, C800 and C1000 to alter its size as required. The user can now adapt the brush rollers to local conditions within a setting range of 24.4 – 40.16 inches.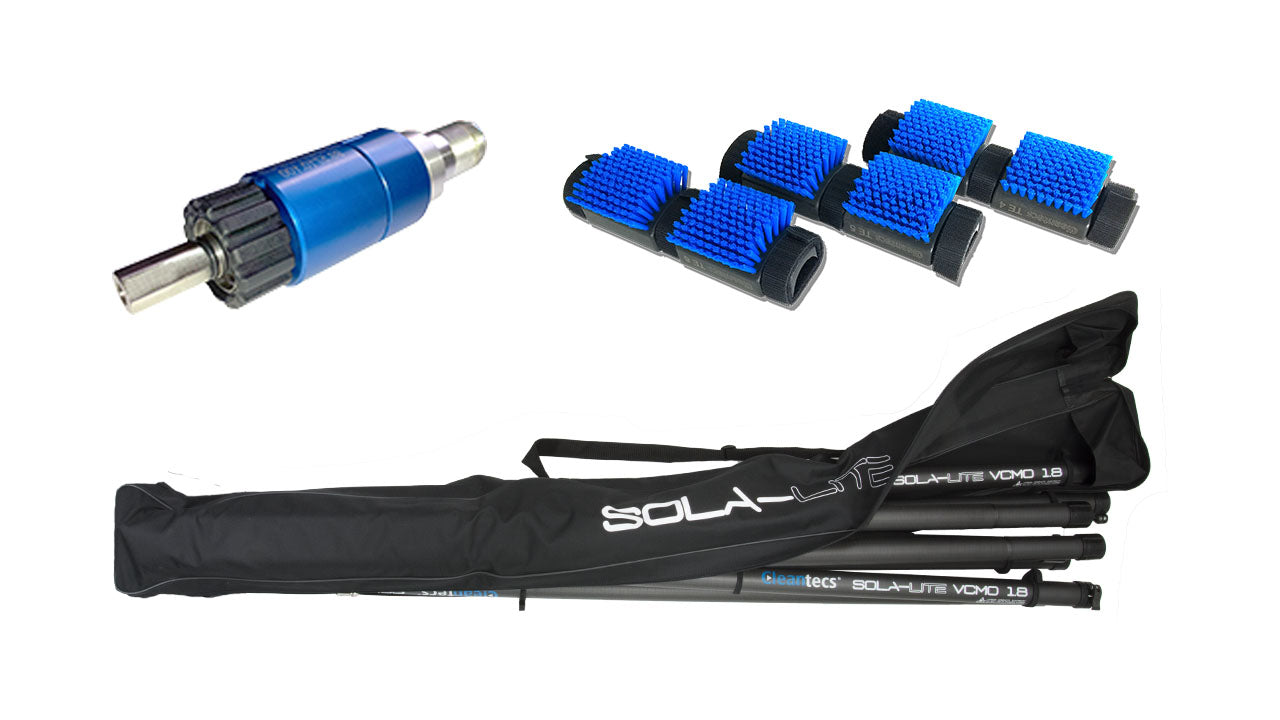 Large selection of accessories
There is a large selection of official SOLA-TECS accessories to enhance working with the brush. From poles, hoses and splash guards to a bag for carrying your poles.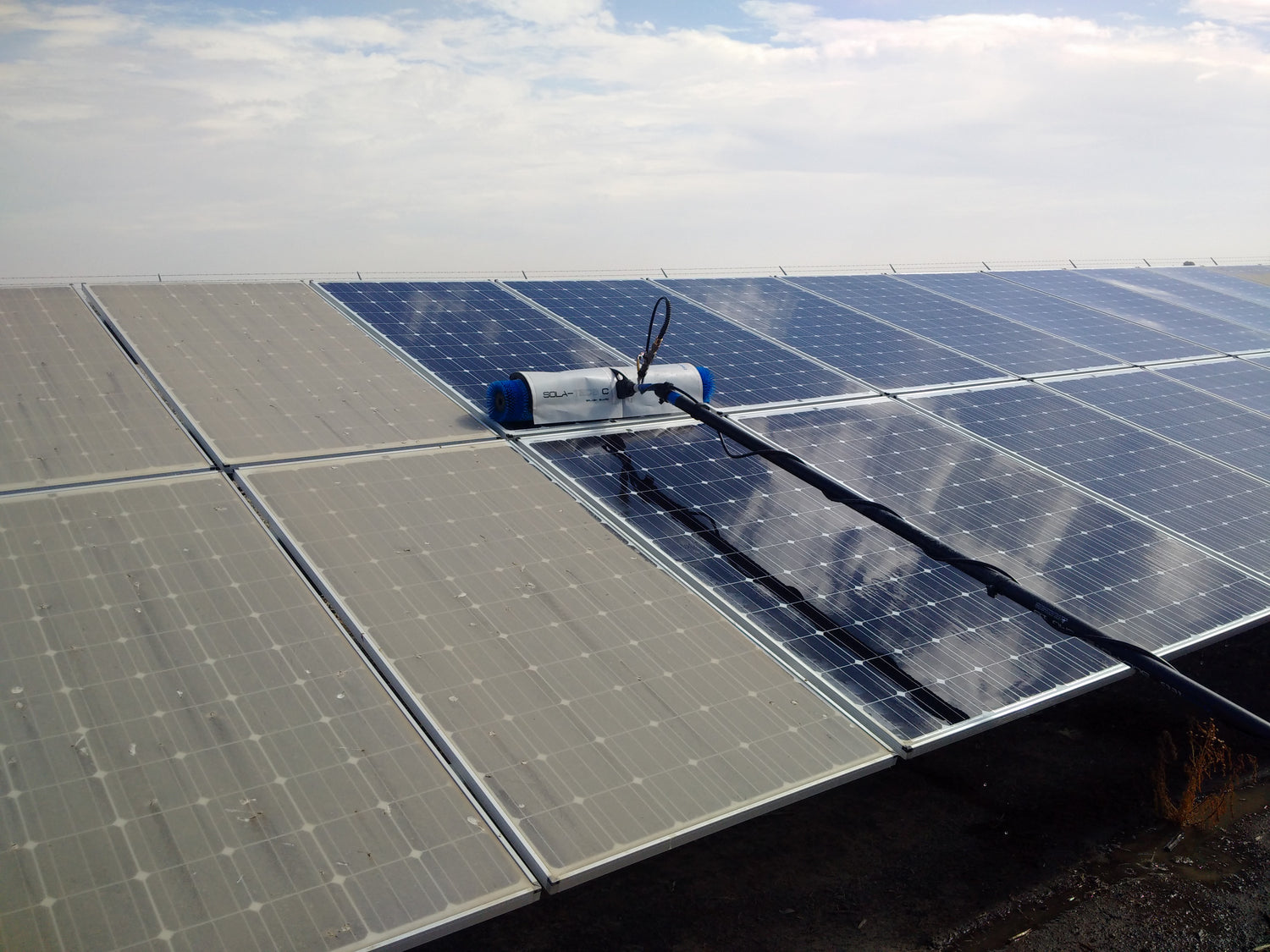 SOLA-TECS in the USA
We are an official SOLA-TECS distributor for the North American market. We also service and provide maintance for SOLA-TECS brushes. Contact us if you have any questions.
Contact Us