About QLEEN - LEHMANN
Karlhans Lehmann KG is a German company that has been around since 1895 making high quality tools for exterior and interior cleaning. The company stands for reliability, quality and good service.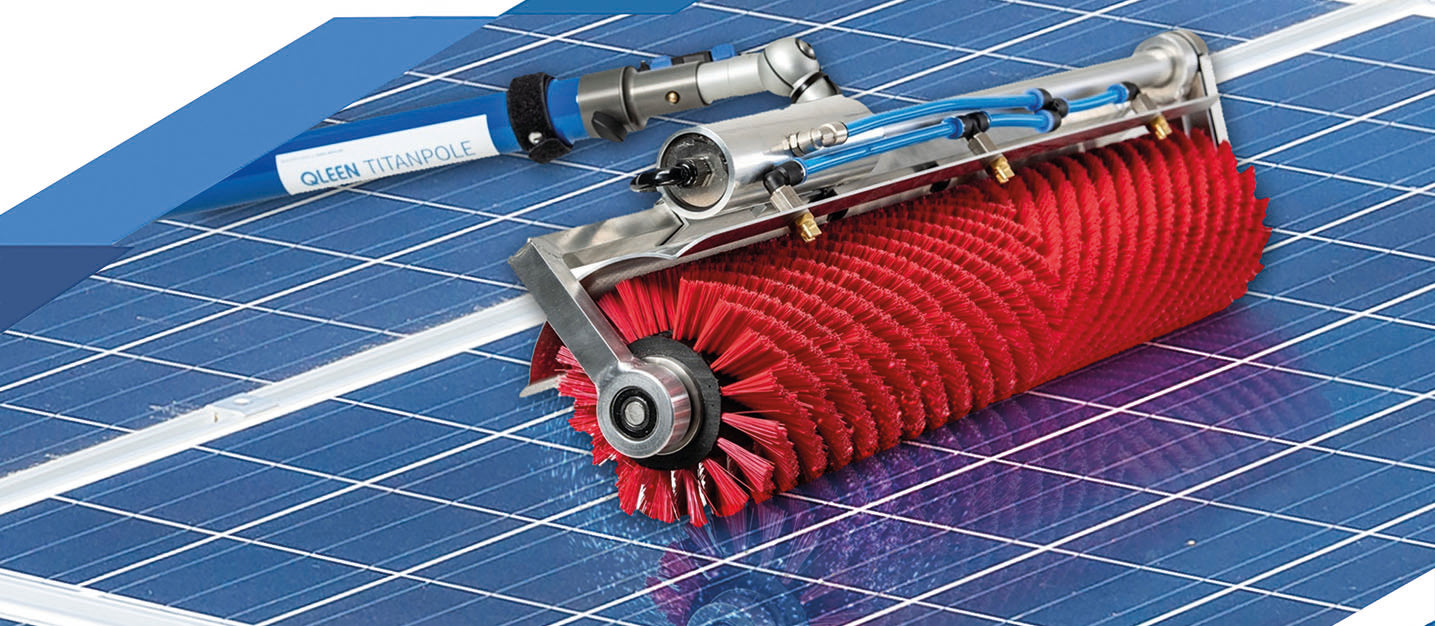 QLEEN
With the QLEEN SOLAR system family, Lehmann KG offers professional and proven solutions for cleaning private and commercial solar power systems. QLEEN SOLAR systems are mobile and very flexible. They can easily be adapted to different cleaning conditions. High-quality components and reliable tools ensure that small and large systems can be cleaned quickly and economically at any time.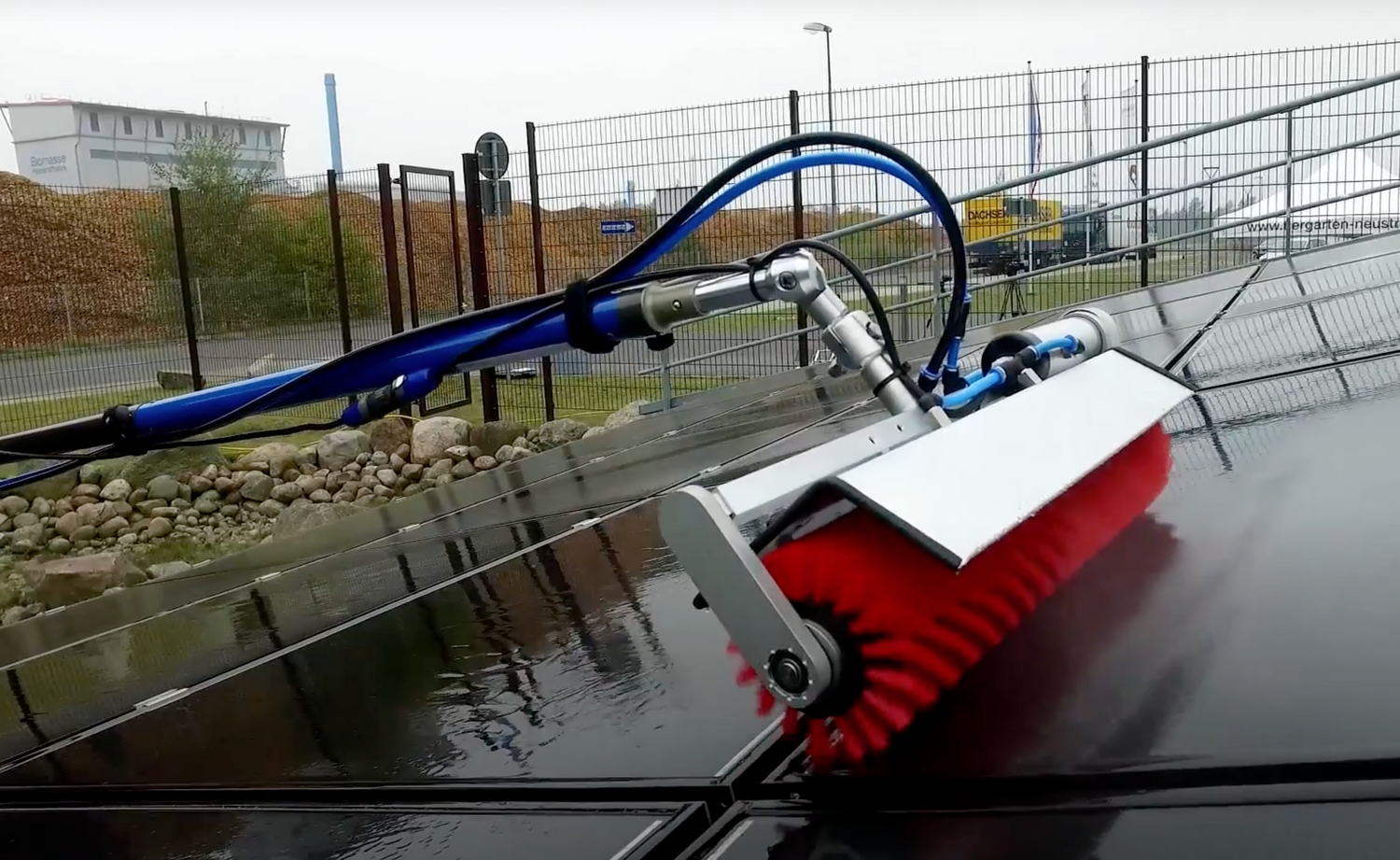 ROTAQLEEN brush
The ROTAQLEEN, a rotating brush that cleans quickly and thoroughly, is particularly versatile. It is simply mounted on the QLEEN Poles and can be used from the ground up to a height of 68 feet for glass, facade or solar cleaning work. ROTAQLEEN brings significantly better cleaning results than standard brushes offered on the market.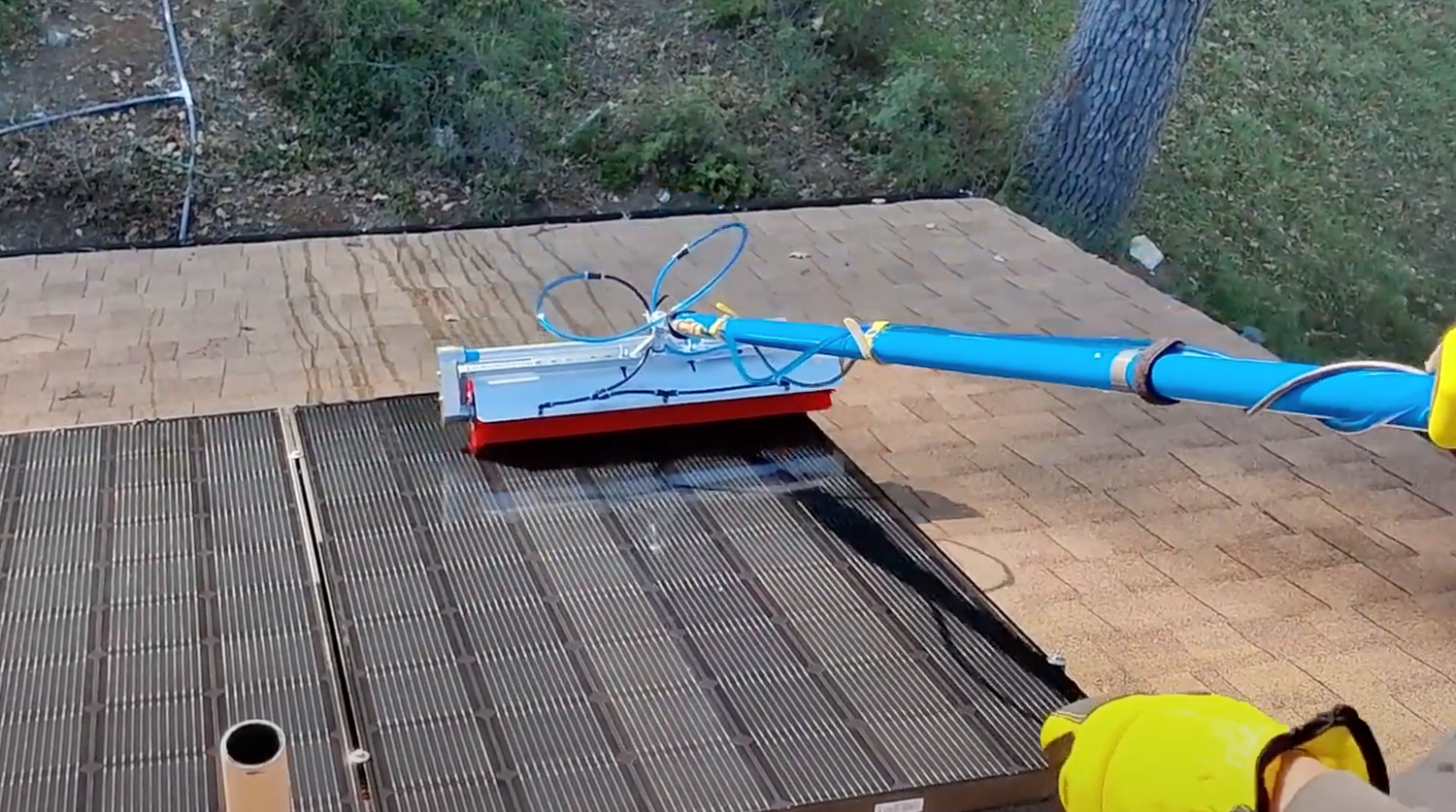 Learn more about QLEEN
We recently started working with Lehmann as a distributor of their QLEEN products for the North American market. Click the button below and contact us for any questions or inquires.
Contact Us